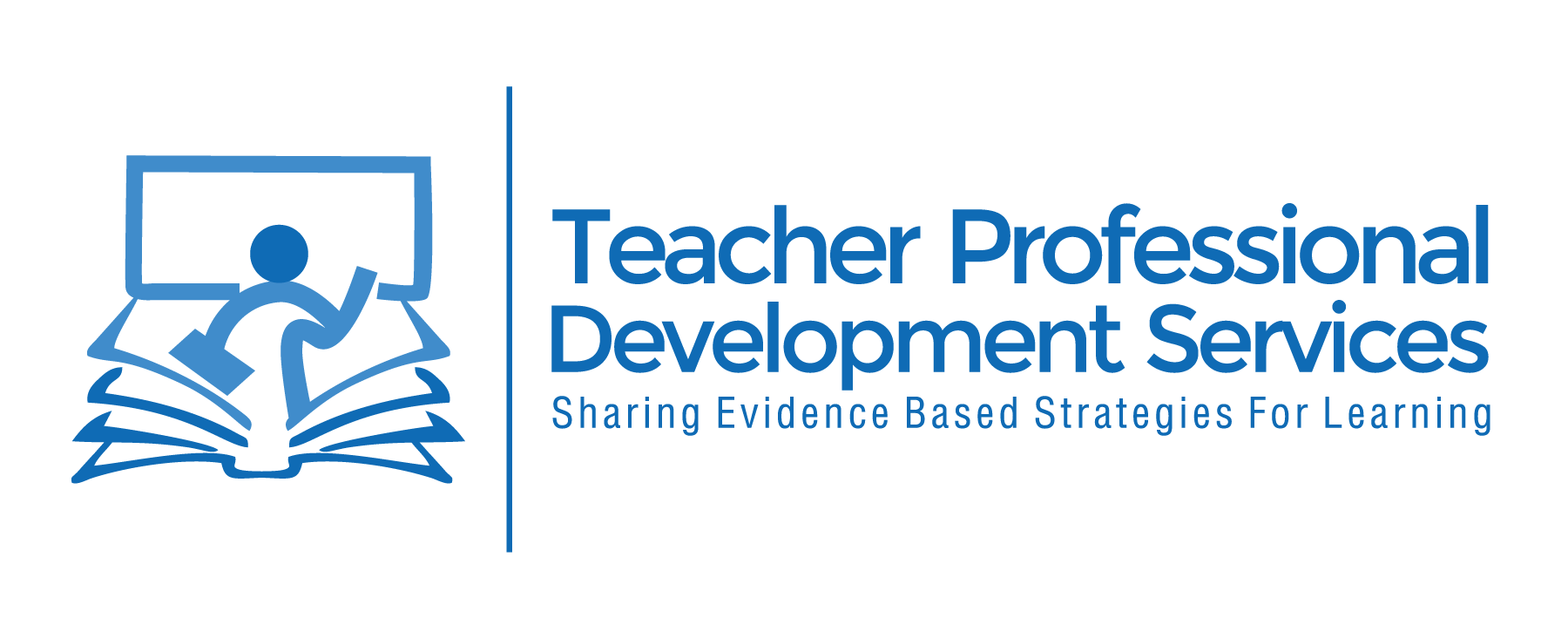 Find out more about online courses
Register for online courses
Begin or continue an online course
Find out more about Workshops
Pay Invoices Online/Offline
Flexibility
Fit your professional learning into your busy schedule. With our online courses, you can start and stop as often as you like without worrying about deadlines, schedules or cut off dates.
Personal Support
Our education consultants are always available to answer any questions you might have to personalise your learning experience.
On-going Learning
All of our PD includes  suggested further reading and links to resources to allow you to continue your learning journey.
Certification
All of our professional development is certified to meet the annual PD requirements of your teacher registration board.
Evidence-Based
All of our courses are based on the latest peer-reviewed research and evidence-based best practice from leading experts in Australia and overseas.
Practical Strategies
Our workshops and online courses include practical strategies and modifiable resources to support you in implementing ideas in your classroom.