Discover evidence-based approaches to creating a learning focused environment that minimises the disruption of problem behaviours. This course focuses on how teachers can facilitate students' self-regulation of their own behaviour. Throughout the course, you will find a range of resources, strategies, and further readings to enable you to adapt your approach to behaviour management to meet your students' needs.
Course Mode
This course is self-paced with no fixed start or end dates, allowing you to fit in study around your schedule.
Course Details
Lesson One: Introduction
This introductory lesson provides an overview of behaviour management including what behaviour management is, why we manage students' behaviour and how we can evaluate the effectiveness of our behaviour management techniques.
Lesson Two: Common Approaches to Behaviour Management
This lesson looks at some of the most often used approaches to managing student behaviour including rewards, consequences, building positive relationships, and building students' capacity to manage their own behaviour.
Lesson Three: Problematic Behaviours
Lesson Three examines the different types of problematic behaviours teachers see in class, including their likely causes and consequences.
Lesson Four: Evidence-Based Approaches
In this Lesson, we explore what the available literature on student learning tells us about what works and what doesn't work in the classroom.
Lesson Five: Creating a Learning Focused Environment
Lesson Five suggests practical approaches to implementing teaching strategies and classroom practices that support on-task behaviours while reducing distracted and distracting behaviours.
Lesson Six: Maintaining a Learning Focused Environment
This lesson offers a deeper exploration of the strategies suggested in Lesson Five, with a focus on how these strategies can be integrated into your daily classroom practice and how you might alter teaching strategies to suit your students' needs.
Lesson Seven: Resources
This lesson consists of video, articles, weblinks and suggested further reading which teachers can use to further their own understanding of behaviour management.
Course Outcomes
At the completion of this course you will:
Be able to identify and evaluate the strengths and weaknesses of various instructional approaches to behaviour management.
Be able to identify probable causes of behavioural issues in the classroom.
Be able to evaluate and refine current processes and procedures for addressing behavioural issues, at both a whole school and classroom level.
Develop a deeper awareness of the role of emotional literacy in the classroom and of approaches to teaching emotional literacy.
Be able to identify ways in which curriculum and instructional strategies can influence behaviour in the classroom.
Be able to implement specific instructional approaches that proactively address behavioural issues.
Have access to a range of resources to address specific behavioural needs.
Course Certification
Once you have completed this course, you will have immediate access to certification which you can provide to your relevant State or Territory teacher registration body to satisfy requirements for continuing registration.
This course is recognised by VIT, QCOT, TRBSA, TRBWA, TRBNT, and TRBT as contributing 6 hours of professional learning addressing APST: 1.1, 1.3, 3.1, 3.5, 4.1, 4.3, 4.4, 5.2
This course is recognised by BOSTES/NESA as contributing 6 hours of professional learning addressing APST: 4.1.2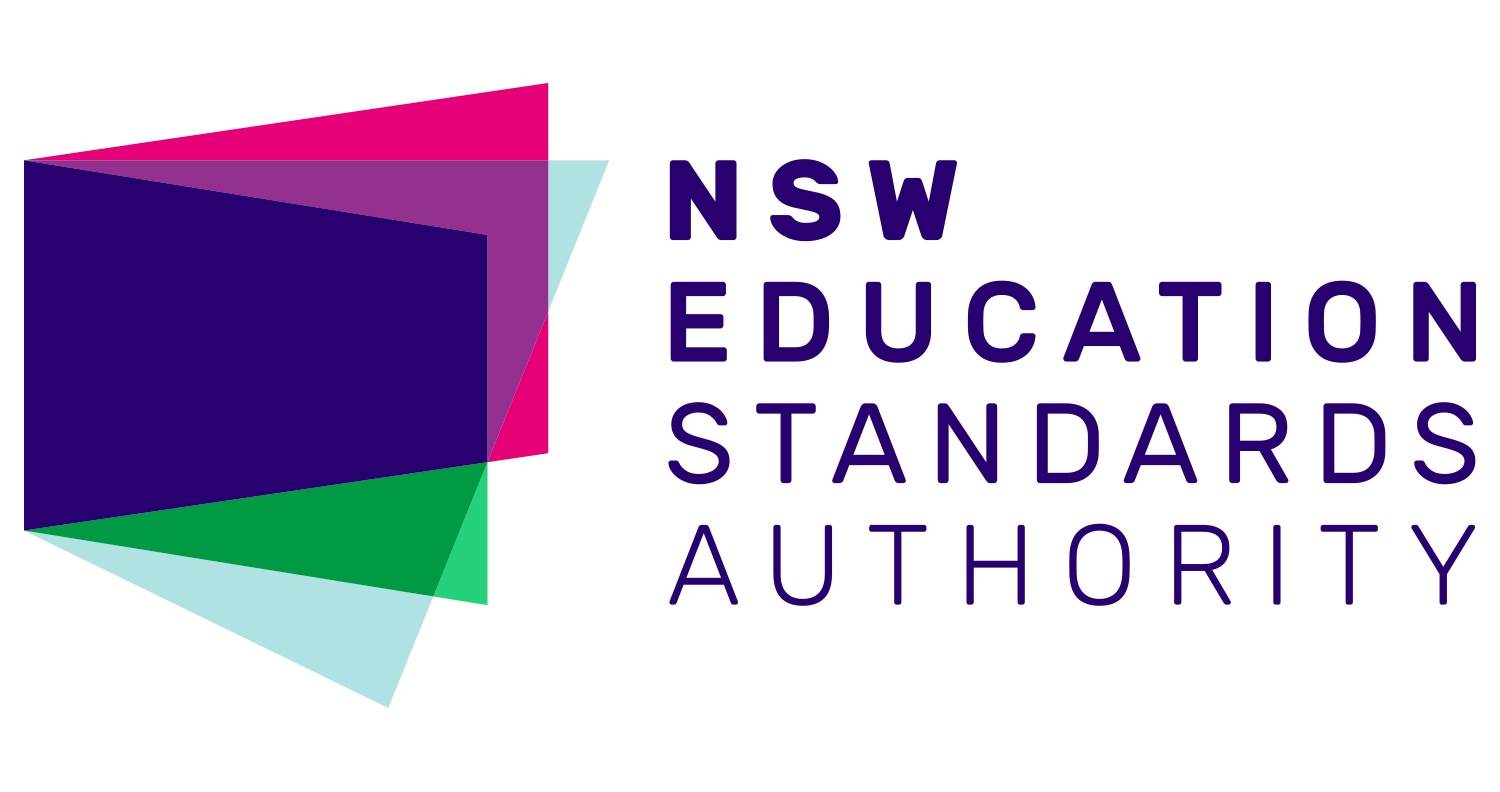 Course Cost
Casual Teacher: $59
Classroom Teacher: $149
We also offer discounted rates for whole school PD
Whole School (Whole School (<50 teachers): $1799
Whole School (Whole School (>50 teachers): $2399
Our normal rate is the Classroom Teacher rate. We do offer a significantly reduced rate for casual teachers because we realise that without a significant discount most casual teachers aren't able to access quality professional learning.
Use the Casual rate if you are:
A teacher working casually through an agency or not currently on a contract
On family leave
A pre-service teacher
A teacher not currently working, wanting to maintain your accreditation
A teacher working overseas, wanting to maintain your accreditation in Australia
Use the Classroom Teacher rate if you are:
Employed full time by a school as a classroom teacher or education support staff
Employed part time by a school as a classroom teacher or education support staff
Employed by a school on a contract >1 term
Teacher Reviews
What a great course!  It really got me thinking.  I always used rewards in my classroom but like the course material explains, it didn't motivate the students intrinsically.  They complied either to get the award or to get my approval.  I actually want to change their characters to be motivated internally.  I realise now that the answer lies in building positive relationships and buildings students capacity to manage their own behaviour.

(H.B. 25/9/16)
Teacher Reviews
(I liked)… the evidence based research about understanding why students can behave the way they do..A good course with some relevant and interesting information. Some of the additional readings were quite thought provoking.

(J.W. 5/1/2017)
Teacher Reviews
The…strategies will be very effective with the children that l teach. But the most knowledge l attained was that of how children can help themselves regulate their emotions… I found the course to very in depth on each topic too.

(K.M. 30/9/16)
Teacher Reviews
(I liked)… the evidence based research about understanding why students can behave the way they do..A good course with some relevant and interesting information. Some of the additional readings were quite thought provoking.

(J.W. 5/1/2017)
Teacher Reviews
The…strategies will be very effective with the children that l teach. But the most knowledge l attained was that of how children can help themselves regulate their emotions… I found the course to very in depth on each topic too.

(K.M. 30/9/16)
Teacher Reviews
This course flows well and is easy to follow. The information provided is incredibly helpful…as it gives examples on how to manage particular behaviours and gives clear definitions of terms.

(T.A.T. 11/1/2017)
Teacher Reviews
It was well structured in clearly defined lessons that connected to each other. It gave me some great insight and valuable resources.

(B.S. 14/1/2017)
As a casual teacher I found this information beneficial for when I do one day have my own full time class. I learned a lot of strategies I was previously unfamiliar with that I plan to immediately implement into my classroom.

(A.J. 24/9/16)
Teacher Reviews
(I liked that the course)… contained a variety of up-to-date content, made reference to scientifically tested behaviour management strategies, and included many reference articles for further reading to deepen understanding. It also incorporated many practical strategies, going beyond the theory.

(S.K. 22/1/17)
Teacher Reviews
This course has a wealth of resources available all in one central location, and all of the information is clear, concise, and easy to understand.

(M.C. 8/8/16)
The attached resources and articles are fantastic and I've gained lot's of great strategies to implement into the classroom.

(R.S. 28/1/17)
Teacher Reviews
The videos, examples and simple language made it easier to understand, relate and to apply. The additional resources were extremely helpful.

(T.M. 22/9/16)
Teacher Reviews
The…strategies will be very effective with the children that l teach. But the most knowledge l attained was that of how children can help themselves regulate their emotions… I found the course to very in depth on each topic too.

(K.M. 30/9/16)
Teacher Reviews
I like how the course was structured and really benefited from additional information in resource section. Reflection questions at the end helped me relate course content to my experiences. I end up buying two books mentioned in the course.

(N.V. 22/916)
Great resources and clearly outlined approaches to help with recognising behaviour issues and how to appropriately respond.

(N.M. 30/9/16)
Teacher Reviews
Easy to understand behaviour management strategies and detailed explanation on implementing these strategies effectively. Extremely helpful resources links.

(D.K. 30/9/16)