Teaching Metacognitive Thinking Skills
We all want our students to be metacognitive learners, yet it isn't always easy to help children develop these valuable thinking skills within a crowded curriculum. This module explores how metacognitive thinking helps students to learn and to grow, with a strong focus on practical strategies to teach and support metacognitive knowledge and metacognitive control in the classroom. Participants will develop their understanding of:
How to explicitly teach metacognitive strategies.
How to implicitly reinforce the use of metacognitive thinking skills.
How to ensure students routinely employ metacognitive strategies.
How to ensure students use these skills confidently and flexibly across a range of learning tasks.
Strategies to evaluate students comprehension of, and use of, metacognitive thinking.
Course Mode
This course is self-paced with no fixed start or end dates, allowing you to fit in study around your schedule.
Course Details
Lesson One: Introduction to Metacognition
This introductory lesson provides a broad overview of metacognition and the six sub-components of metacognitive thinking skills.
Lesson Two: Assessing Students' Metacognitive Skills
This lesson provides a synopsis of why and how we assess students' metacognitive thinking skills. Examples of both formal and informal methods of data collection and assessment are discussed, along with the strengths and weaknesses of each approach.
Lesson Three: Teaching Metacognitive Skills – What, How and When
In exploring 'What' we teach, the importance of teaching all six sub-components of metacognition is emphasised. The 'How' of metacognitive skills instruction is a detailed explanation of evidence-based approaches to instruction, focusing on the Self-Regulated Strategy Development model. Finally, the 'When' of teaching metacognitive skills discusses the advantages of starting thinking skills instruction early (i.e. from the first year of school) while highlighting some potential problems teachers should be aware of with young children or inexperienced learners.
Lesson Four: Strategies and Skills
The focus of Lesson 4 is assisting teachers to develop their own approach and repertoire of strategies to suit their own teaching context.
Lesson Five: Tools for Teaching and Assessment
Two enormously helpful tools in metacognitive skills instruction are Strategy Evaluation Matrices and Rubrics. This Lesson explores how to create your own Strategy Evaluation Matrices (SEM) and rubrics for classroom use.
Lesson Six: Resources
The resources page has links to a variety of resources to assist in ongoing professional learning related to this topic. This is to allow individual teachers to select areas of personal interest for further investigation.
Course Outcomes
On completion of this course, you will:
Be able to identify the six sub-components of metacognition and their role in the learning process.
Be able to evaluate and refine current processes and procedures for teaching metacognitive thinking skills.
Be able to identify, using either formal or informal methods, student strengths and weaknesses to enable you to target instruction to student need.
Implement either domain-specific or domain-general skills instruction using evidence-based
Be able to create effective classroom tools which, explicitly and implicitly, support metacognitive thinking.
Be able to implement simple techniques which allow for differentiation of metacognitive skills instruction according to student ability.
Gain a thorough understanding of theories and research behind metacognition to be able to implement instruction flexibly and reliably across a range of teaching contexts.
Course Certification
Once you have completed this course, you will have immediate access to certification which you can provide to your relevant State or Territory teacher registration body to satisfy requirements for continuing registration.
This course is recognised by VIT, QCOT, TRBSA, TRBWA, TRBNT, and TRBT as contributing 6 hours of professional learning addressing APST: 1.2, 1.5, 2.2, 2.5, 3.1, 3.3, 5.1, 5.2
This course is recognised by BOSTES/NESA as contributing 6 hours of professional learning addressing APST: 3.3.2, 5.1.2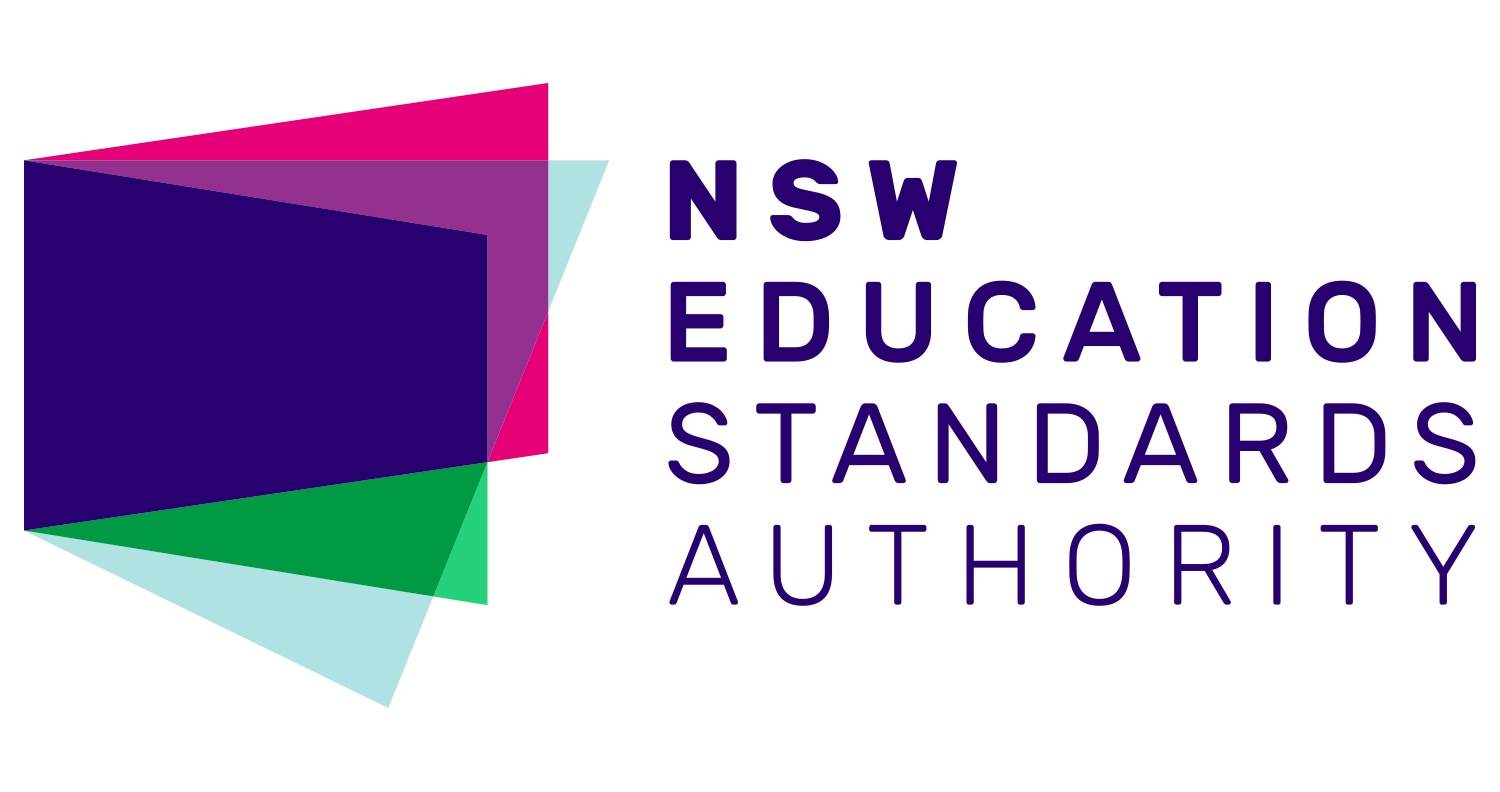 Course Cost
Casual Teacher: $59
Classroom Teacher: $149
We also offer discounted rates for whole school PD
Whole School (<50 teachers): $1799
Whole School (>50 teachers): $2399
Our normal rate is the Classroom Teacher rate. We do offer a significantly reduced rate for casual teachers because we realise that without a significant discount most casual teachers aren't able to access quality professional learning.
Use the Casual rate if you are:
A teacher working casually through an agency or not currently on a contract
On family leave
A pre-service teacher
A teacher not currently working, wanting to maintain your accreditation
A teacher working overseas, wanting to maintain your accreditation in Australia
Use the Classroom Teacher rate if you are:
Employed full time by a school as a classroom teacher or education support staff
Employed part time by a school as a classroom teacher or education support staff
Employed by a school on a contract >1 term
Teacher Reviews
This was a fantastic module to complete and I loved having the ability to complete it online. To be able to review and revisit, stop and relisten when I needed to has been great.

I especially liked the list of strategies that were discussed to improve reading and writing that I could definitely apply to my classroom.

(S.T. 13/10/16)
Teacher Reviews
The variety of media made it engaging too and it was great to be able to engage in the research behind metacognition and particularly the SRSD model at my own pace.

The reflective questioning at the end of each lesson was appropriate and allowed me to really focus on what I had learnt or needed to review.
Teacher Reviews
What I liked about the course was that the information was relevant to the classroom. Also, I liked how the course as structure as the instructions and information was easy to follow as well as the lessons all linked together.

(J.T. 25/7/16)
Teacher Reviews
I liked this course because it gives a lucid exposition of the important principles pertaining to Metacognition and also its underlying rationale. Each lesson is very detailed and well structured, and much supplementary material is supplied to enable further enrichment of the topic at hand.

(T.D. 23/9/16)
Teacher Reviews
This course really covers all bases, not just a couple of thinking strategies.

(K.J. 2/9/16)
Teacher Reviews
I have pages of notes to assist me in assisting my students to develop not only metacognitive knowledge, but also metacognitive control! The ideas for implementation/activities have already started!
Teacher Reviews
The information was comprehensive and there was a large selection of resources to further enhance knowledge of metacognition. It was well laid out and the sequence of the course was well planned.